welcome to our coffee cupboard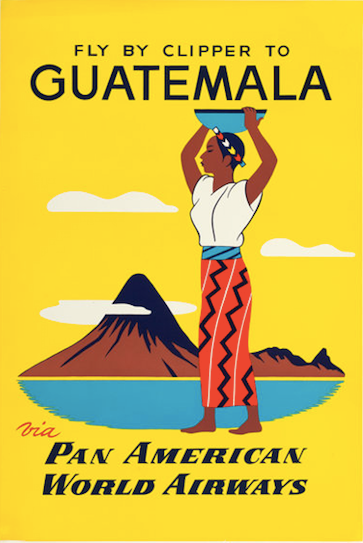 Guatemala Single Origin (Spring '22)
Either by boat or plane, coffee travels a great distance and is not a local product. Although it may be roasted in your hometown, the beans themselves come from afar - countries located within in the Equatorial zone, known as the 'bean belt.'
We're delighted to bring you a unique and delicious single origin coffee from the Huehuetenango region in the highlands of Guatemala, just south of Mexico in Central America.
And because it represents a different geography, your order comes with a postcard-sized travel poster from the 1950's, printed by our neighbors right here in Philadelphia. Enjoy the journey and the coffee.
Coming soon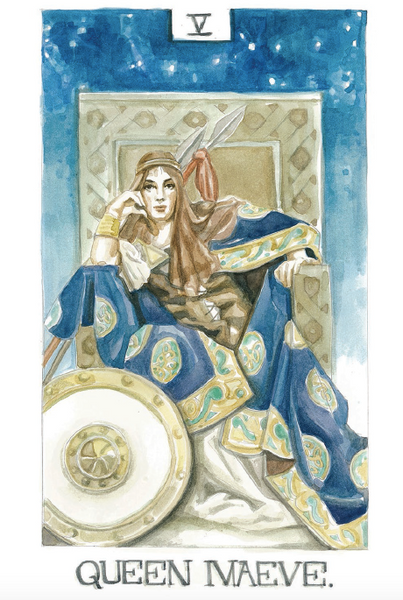 Fall Winter Blend: Warrior Queen
Queen Maeve was our first coffee and is our signature product. In honor of Maeve, we blended a festival of coffees from three continents to create a truly great coffee to enjoy as your daily brew and with coffee cocktails. 
The inspiration behind naming a coffee after her is quite straight forward: We want to move away from some stereotypical views of Ireland and tell you a story about an Irish cultural icon who lived in ancient Celtic times. 
In ancient Irish folklore and mythology, she's remembered as a powerful, majestic leader who commanded armies and was revered all over Europe. Enjoy her story and embrace part of Ireland's cultural heritage. To reimagine is good for you. 
Click for more information
Come Visit Our Store (Soon!)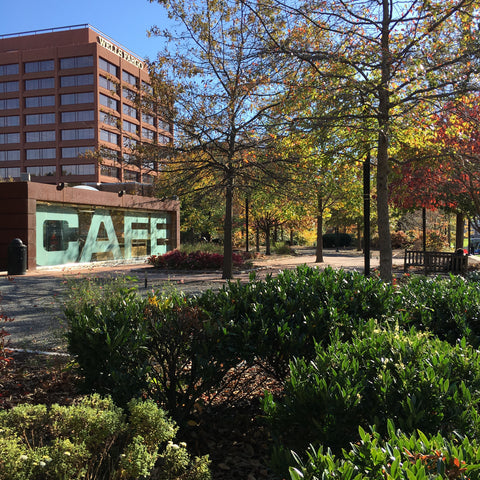 We 'Popped Up' for Thanksgiving 2019
We opened our first store on Independence Mall in Philadelphia for Thanksgiving 2019. We're thankful to Independence Visitor Center and the National Park Service for giving us the opportunity to see what's possible.
Check out the location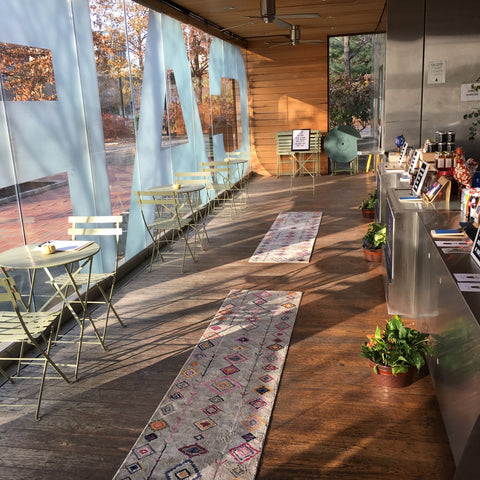 Coffee service planned for 2020
For the 2019 holidays, we had a selection of great gifts for the holidays—coffee kits, Haitian chocolate, great books and a selection of treats for your breakfast table. But 2020 got in the way! We hope to start brewin' soon.
Directions